Civil Work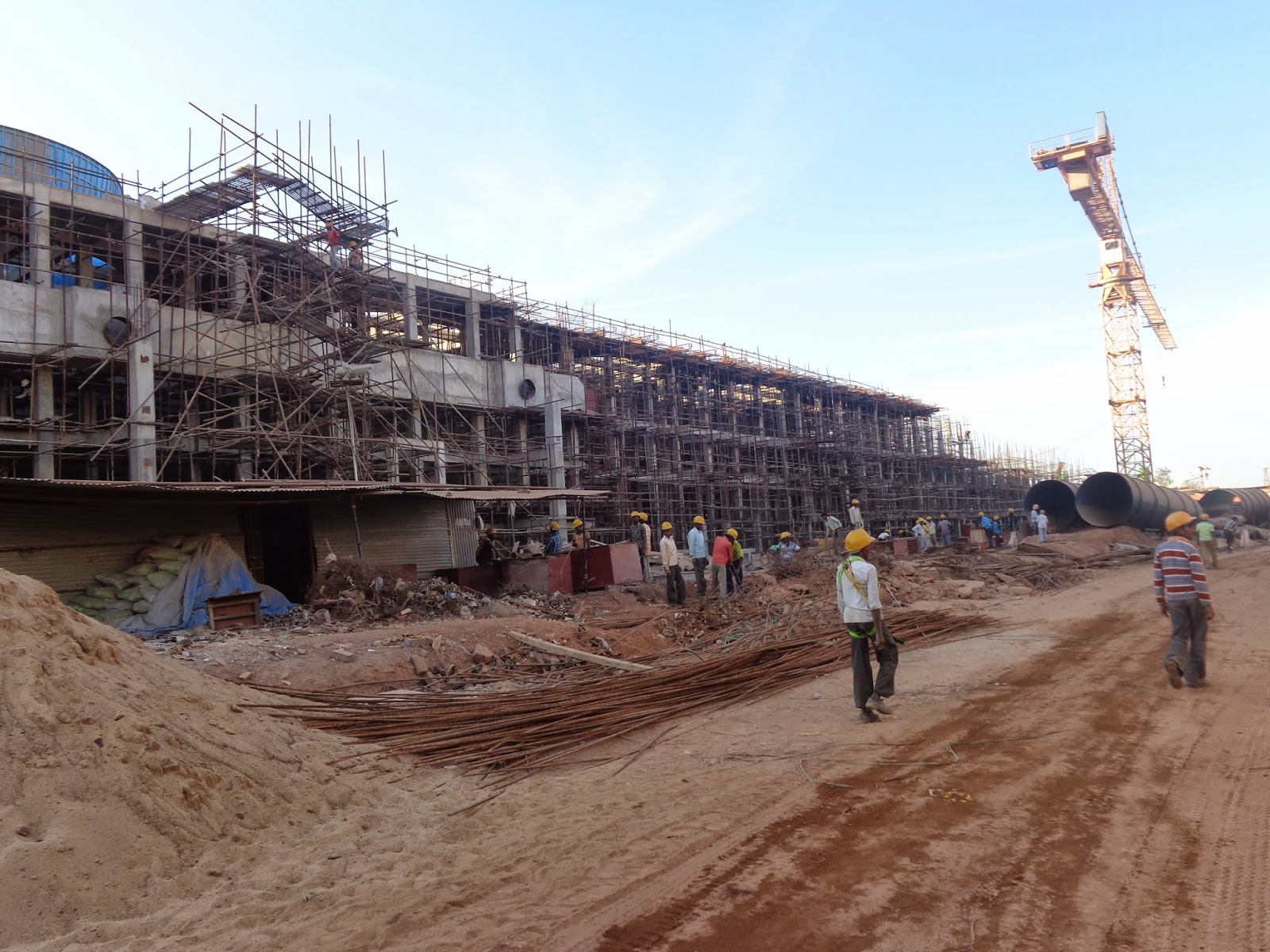 We are a certified firm offering diverse construction services, including, but not limited to: heavy civil construction & infrastructure, general contracting, commercial and industrial facilities construction, site improvement & utilities projects. We have the capability to mobilize nationally and depending on requirements and opportunities. We have employee experience of performing work predominantly for Federal, State owned and local Governments organizations but also contracts with private businesses.
Eletrical Work
We offer electrcal services of installation and maintenance of electrical systems, including wiring, breaker boxes, switches and other machinery in a variety of settings. We also work in a residential, commercial nd industrial setting, with widely varying hours and working conditions, depending on the organization and their specific job description.
Mehanical Work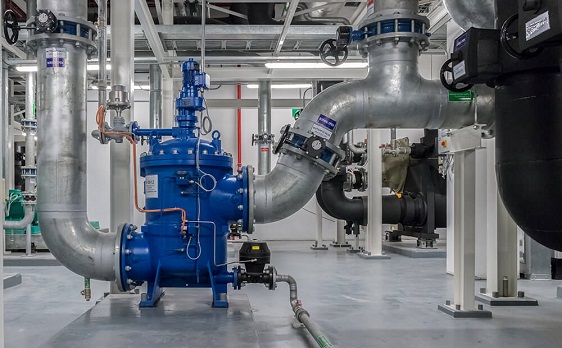 We provide services like charge of heating or cooling systems, refrigeration, piping, and plumbing and we usually responsible for ongoing maintenance of the system we install.